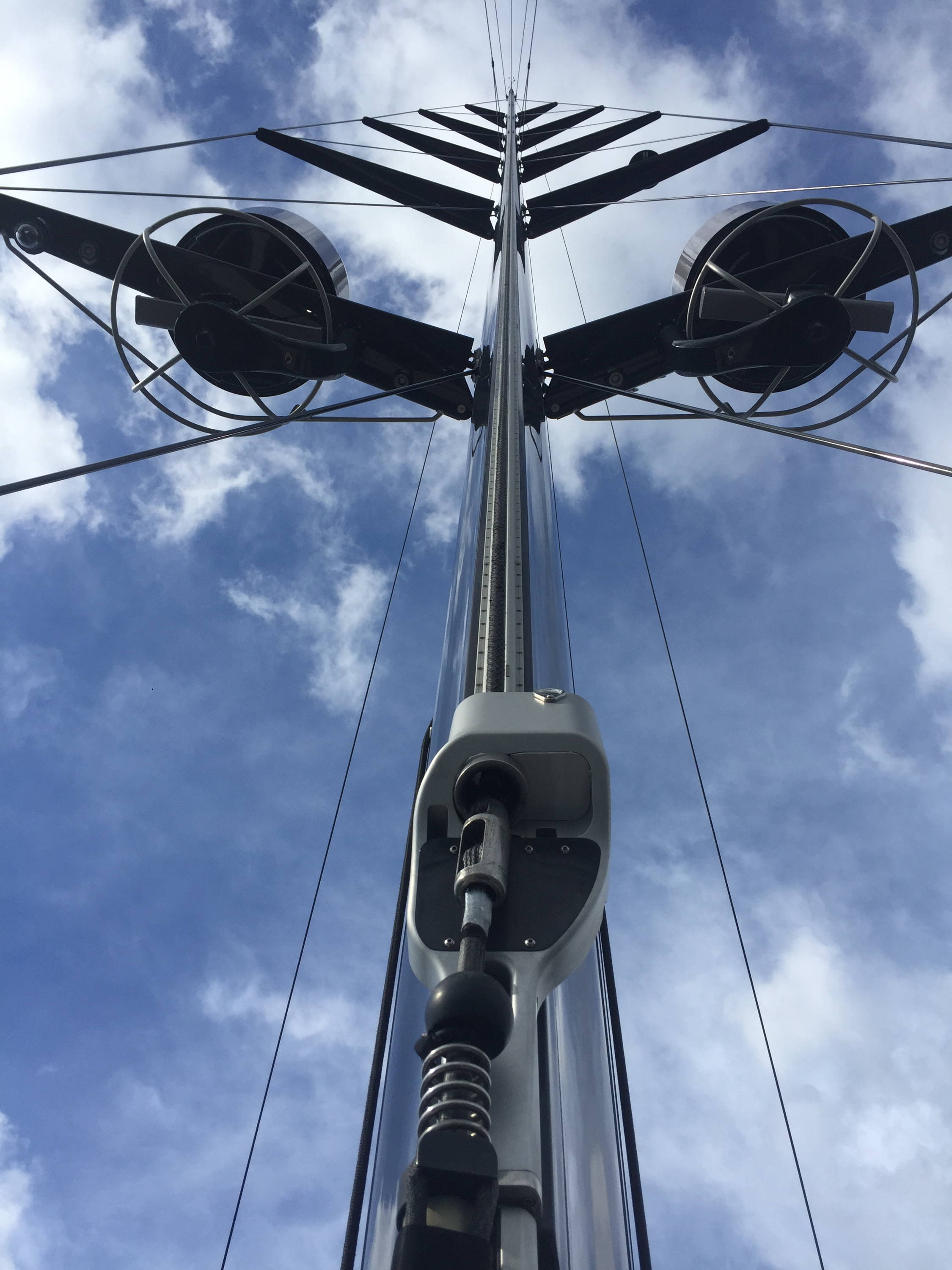 We service hydraulic systems of all kinds including: furlers, bow and stern thrusters, captive winches, deck cranes, passerelles, z-drives, swim platforms, vangs, stabilizers, deck equipment, and sail handling equipment.
We have the capacity to reseal cylinders, motors and pumps and charge accumulators. We provide comprehensive troubleshooting, faultfinding, testing, analysis and servicing of hydraulic systems, including stabilizers, winches, deck cranes, and passerelles.
We are located just 1 mile from Newport Shipyard!
We have a CNC machine and fabrication shop in house- for immediate fabrication of custom components and hardware.
For more information call us (401) 683-6222 or email info@sevenstarmarine.net
Design, Installation, Service, and Maintenance
Seven Star Marine specializes in service, repair, design and installation of hydraulic systems in commercial, yacht and military vessels. We have the capacity to service systems by land or by sea!
We provide:
Installation and commissioning
Hydraulic system flushing
Hose manufacturing and replacement
Hydraulic cylinder re-sealing and service
PTO and pump testing
PLC Programming
Nitrogen Charging
System design, improvement, and modification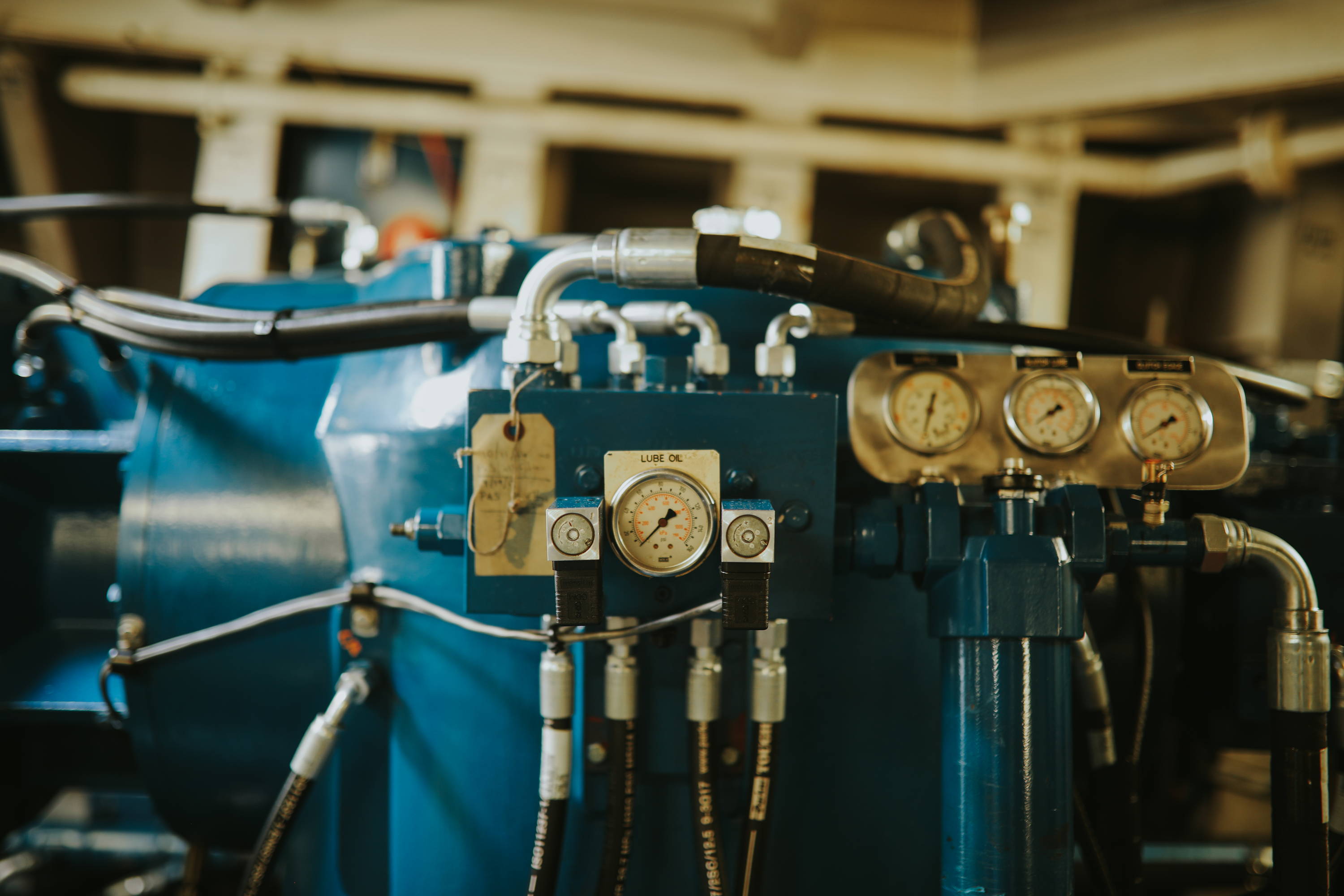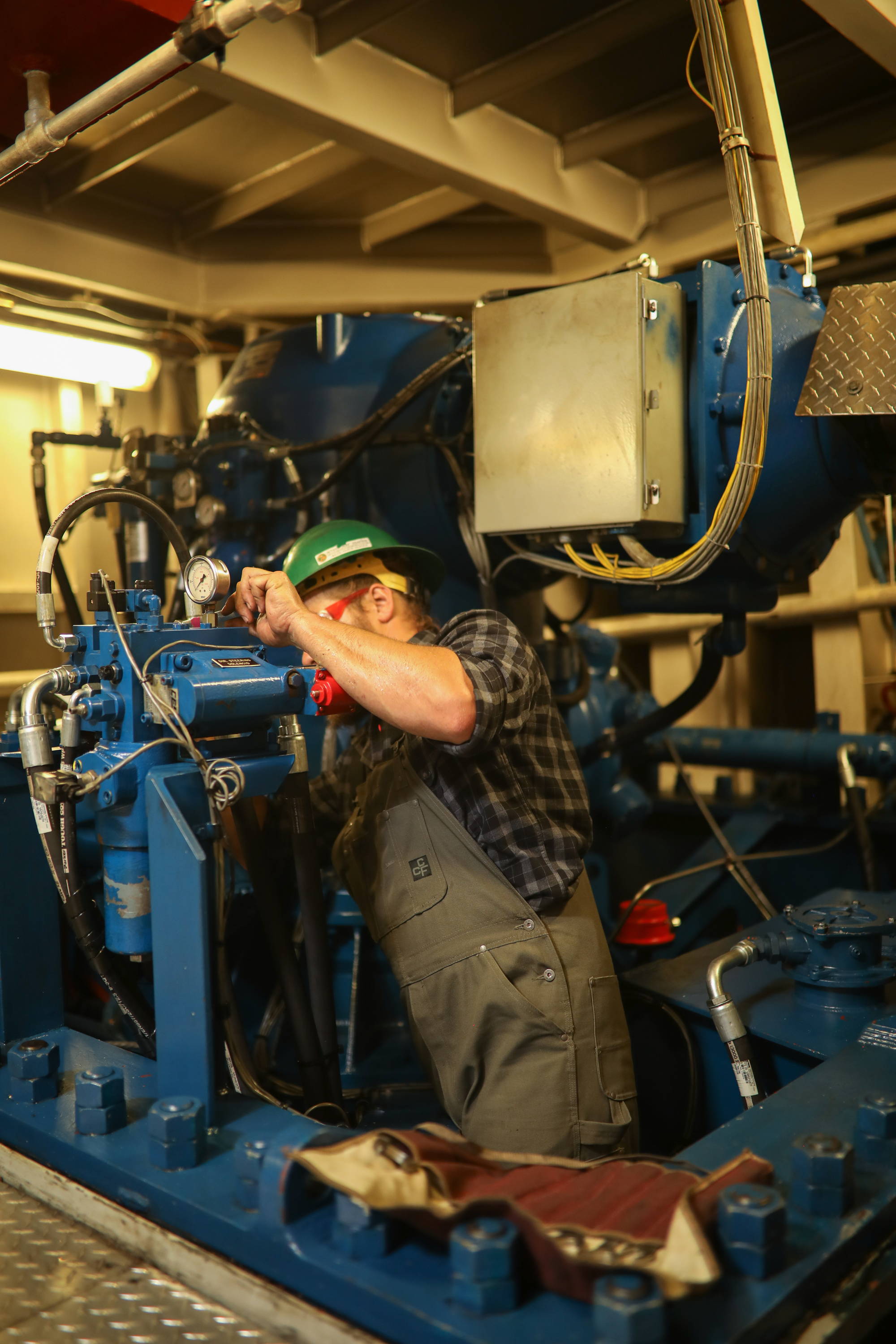 ---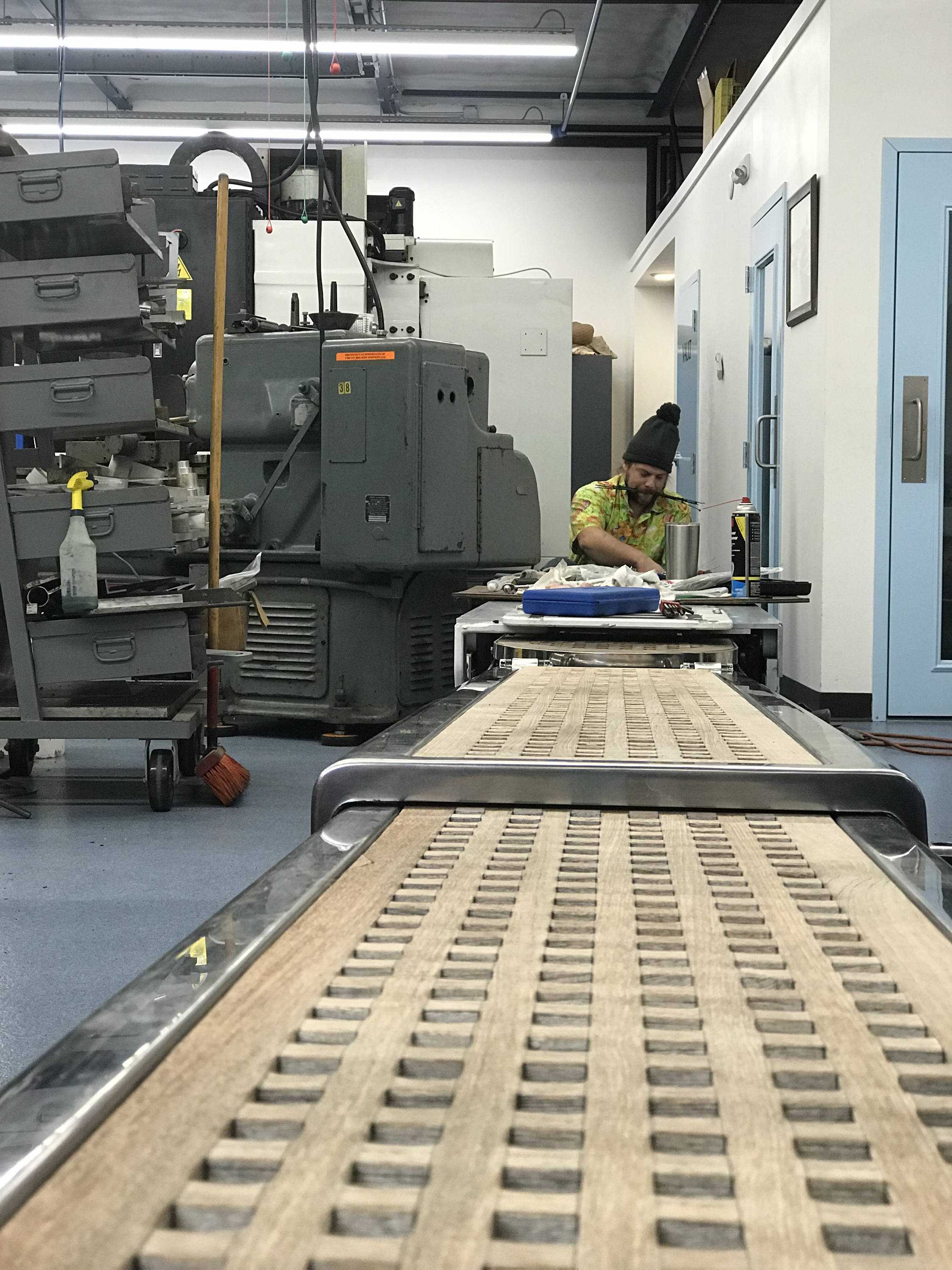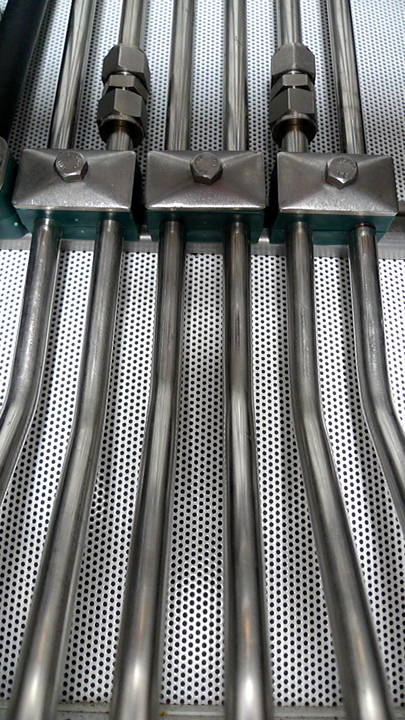 Seven Star has long standing relationships with local, national and international hydraulic suppliers as well as marine hydraulic manufacturers.
Including:
The Hose Conection, Tiverton R.I.
The Hope Group
TST Hydraulics, New Hampshire
Cambridge Valve and Fitting
We provide service for:
Royal Huisman
Harken
Cariboni Italy
---
"Working with Seven Star Marine is always a plus. They are very proficient in working with our clientele, which is mostly made up of power and sailing superyachts. These customers come with huge demands and high expectations of the folks that work onboard and Seven Star Marine has no problem meeting them. Extremely professional, great communication and superior knowledge allows them to serve all of our customers hydraulic and mechanical needs. We are very lucky to have them!!!"  Jay Mulrooney (Yard Manager, Newport Shipyard)