SEVEN STAR MARINE ENGINEERING
PRECISION MACHINING & FABRICATION
We are a full service, ISO 9001 certified, CNC and manual machine shop. Our team combines expertise, top quality materials, and modern machine tools to meet the diverse needs of every customer. We strive for excellence in all our custom engineering projects.
For more information call us (401) 683-6222 or email info@sevenstarmarine.net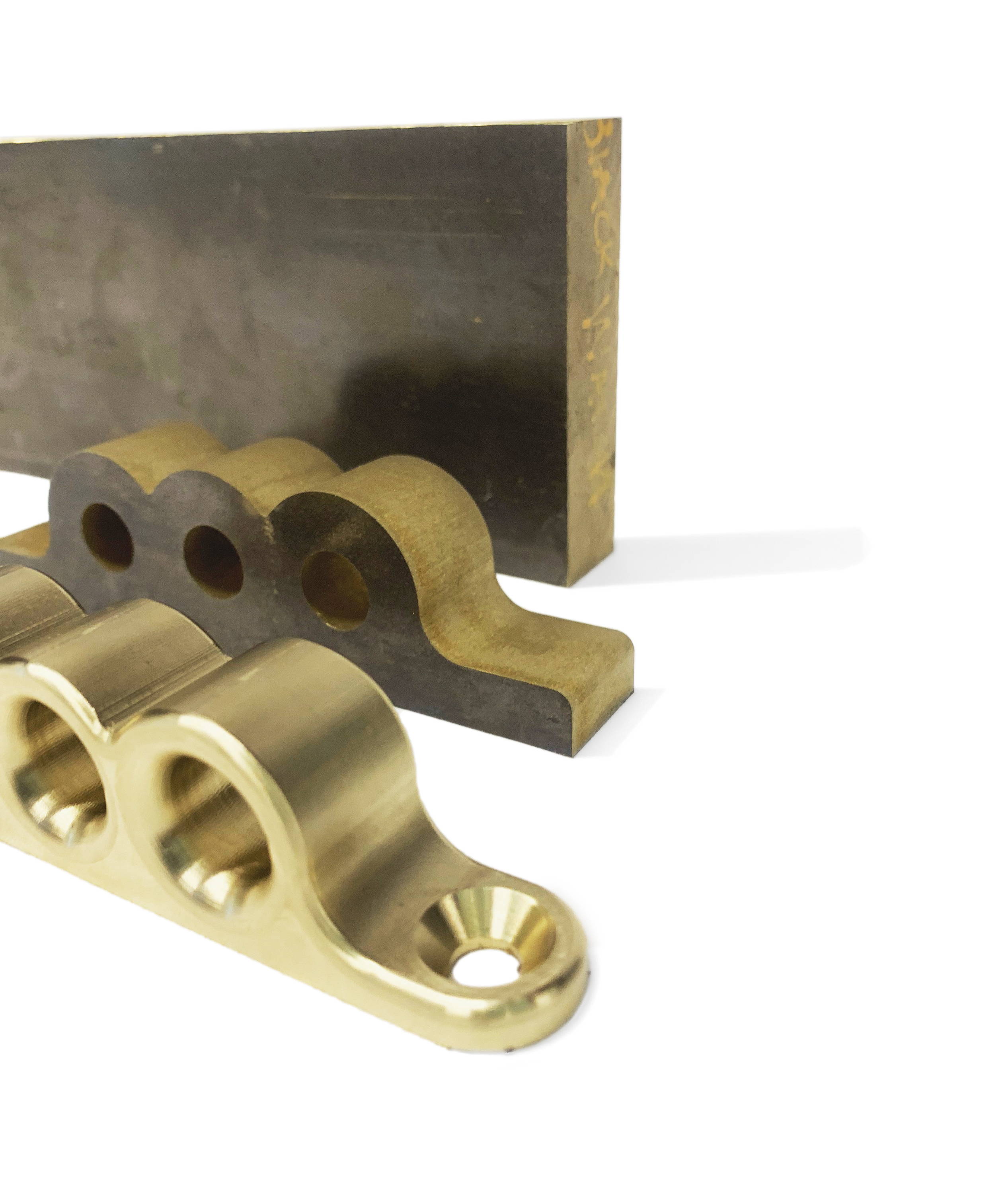 Our Machine Shop Equipment Includes:
ESPRIT CAM software
Autodesk Mechanical Suite (Inventor Autocad)
DMG Mori MonoBlock 75 5-Axis Mill
DMG Mori NLX 2000/500 CNC Lathe
DMG Mori NTX 2500 twin spindle lower turret 9-axis mill turn 
Hurco VM2 3-Axis CNC Milling Machine
OMAX 60120 5'X10' Waterjet
Bridgeport Milling machines with digital read out
Model B Pratt and Whitney lathe 12 x 36 inches
Model C Pratt and Whitney lathe 16 x 76 inches
Our Fabrication Equipment Includes:
MAX 601 5'x10' waterjet

Miller Dynasty 350 TIG welder

Miller Dynasty 250 TIG welder

Miller Millermatic 350P MIG welder

Tennsmith Brake 12 Ga x 72" L

Deiss and Krupp Brake 20 Ga x 120" L

Ercolina Pyramid Section Roll

Ercolina Tube Bender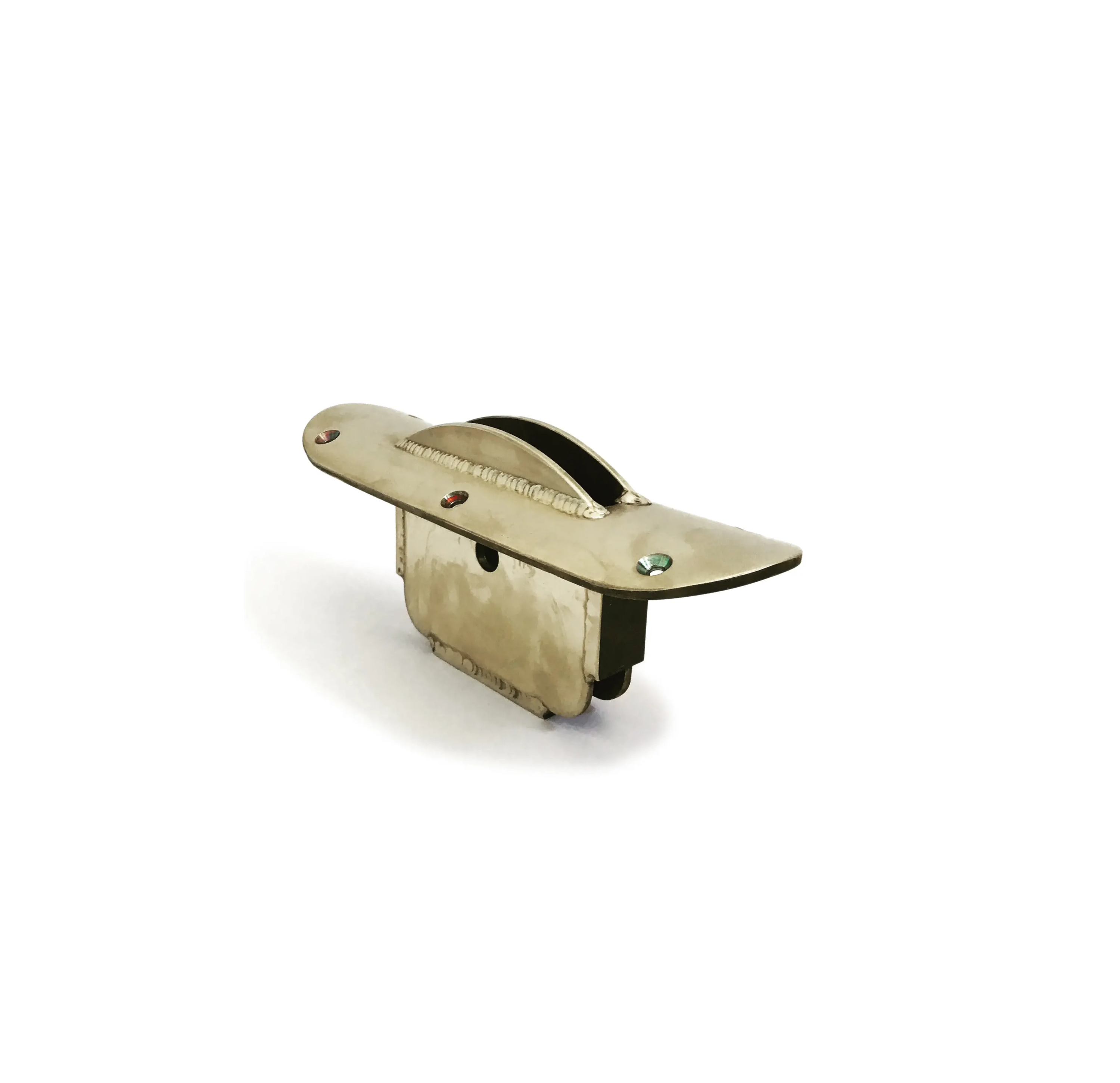 "Not only is the Seven Star team comprised
of incredibly talented and knowledgeable individuals,
their friendly and welcoming personalities make them
our first call for any machining and technical services."
- Stephen Kelly (Steel Giraffe LLC)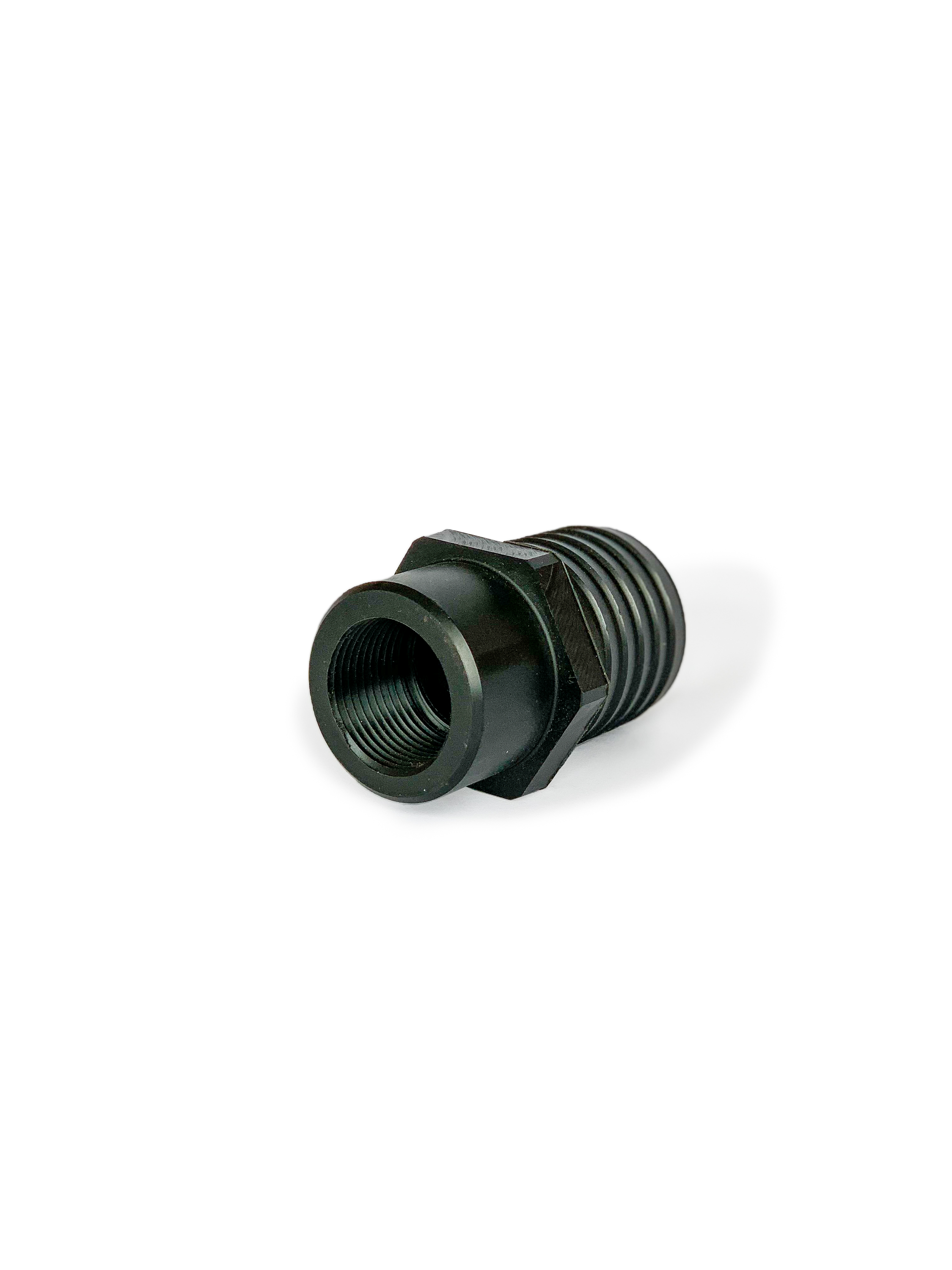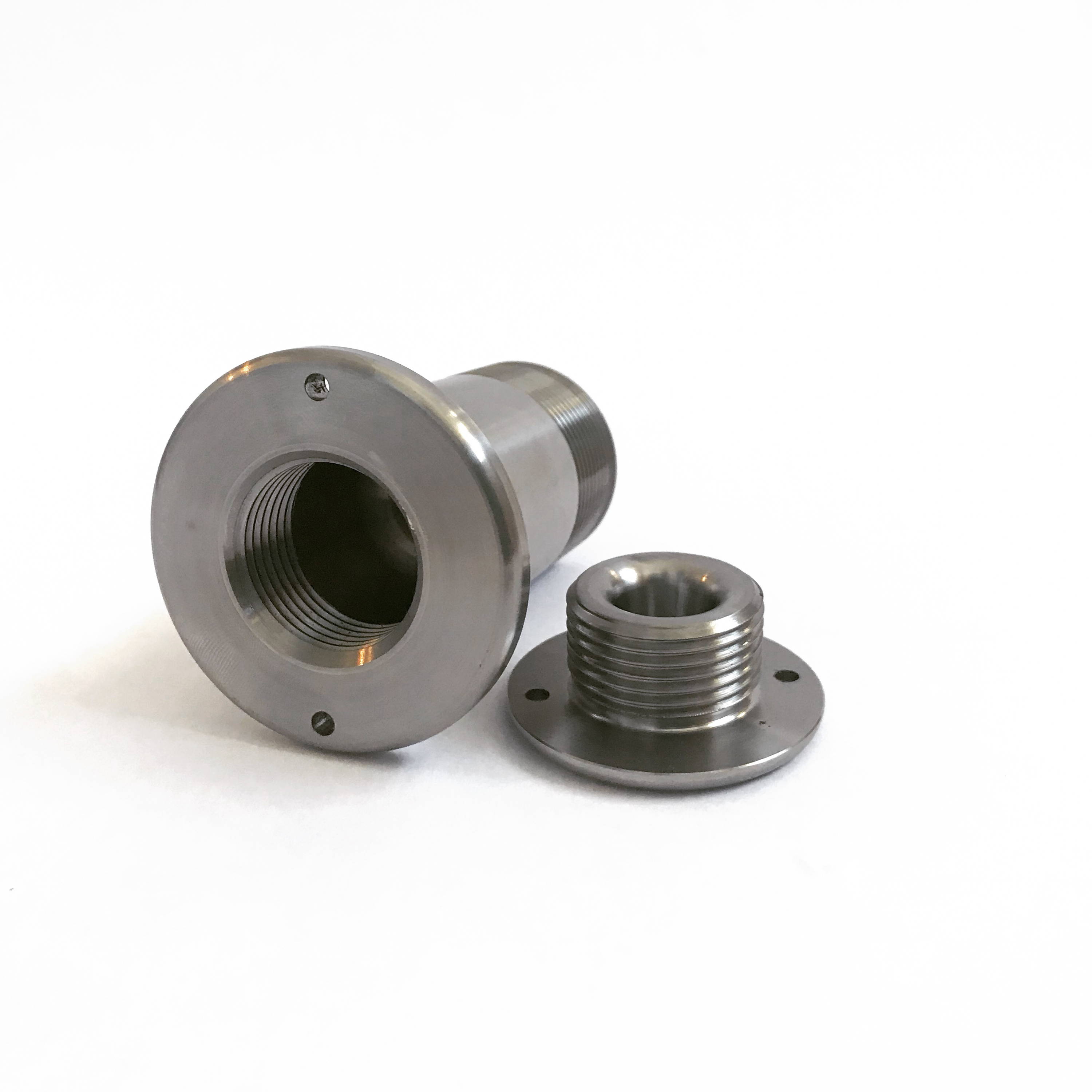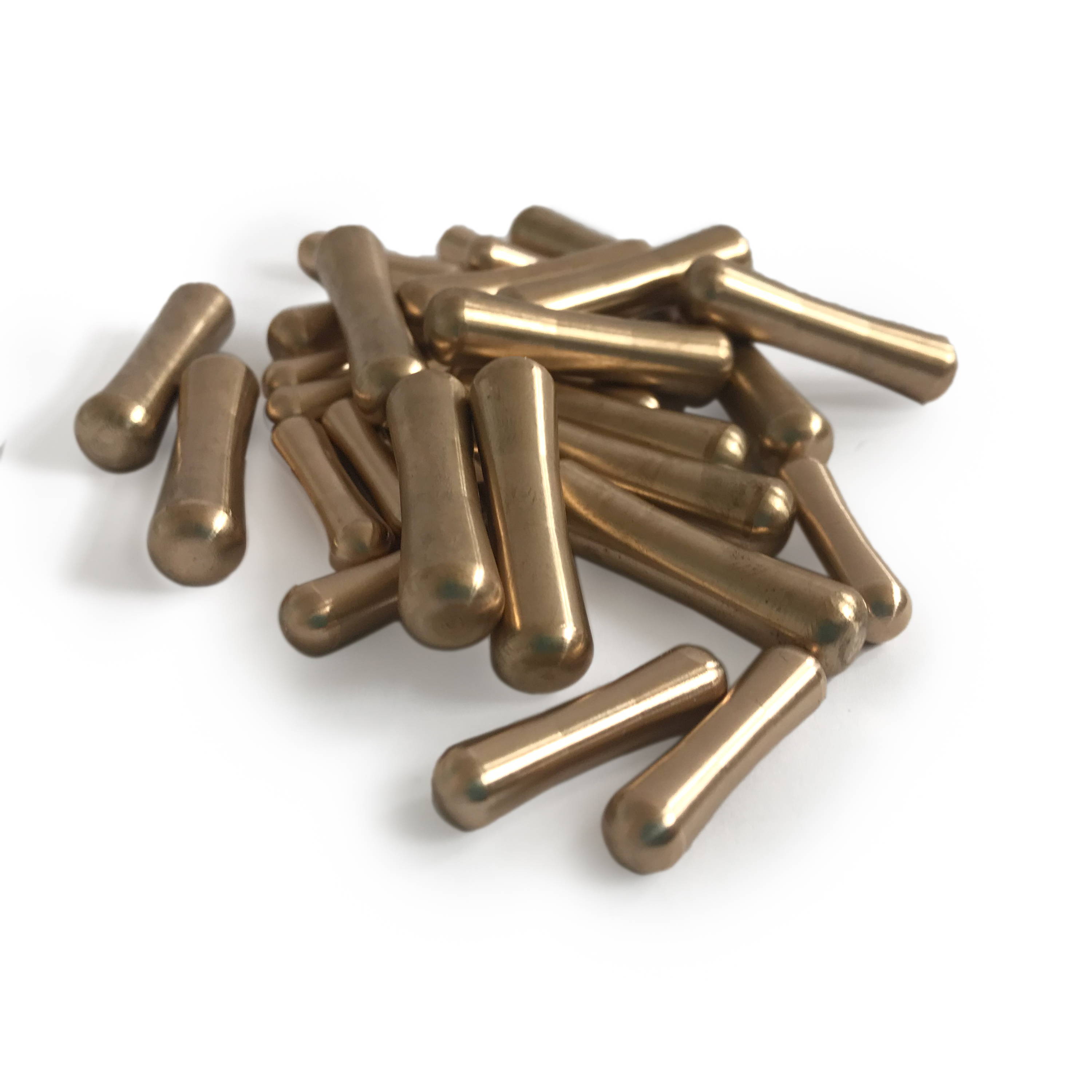 In addition to our in-house capabilities, we work with trusted vendors to provide:
Electropolishing
Anodizing
Powdercoating
Passivating
Chromating
Screen Printing
Pad Printing
Laser Engraving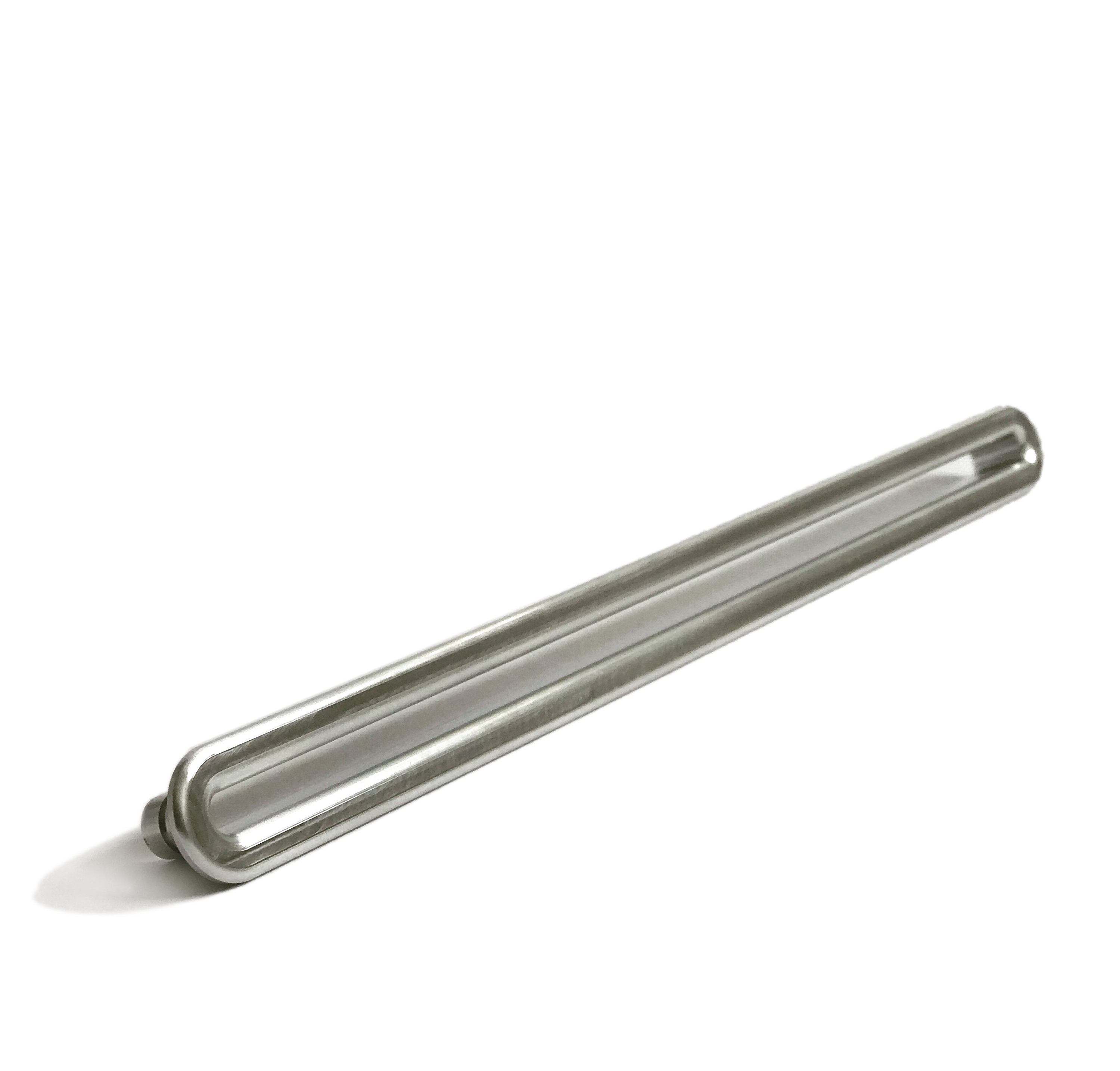 Seven Star Marine Engineering is proud to maintain ISO 9001 certification.
The orientation of Seven Star Marine Engineering is to be recognized for quality in marine hydraulic systems, precision machining and manufacturing for the marine industry.
This will be achieved through:

Making continuous improvement for each employee a part of everyday and every job

Satisfying customer requirements and any regulatory requirements necessary

Consideration of the context of our organization and outside factors impacting our work, sustainability, and growth

Monitoring and enhancing our customers' satisfaction

Ensuring that our policies and our quality manual reflect what we actually do

Careful selection of suppliers and dedication to strong vendor relationships

Tracking and investing in new technologies and providing education on these technologies to our employees

Understanding how each of our jobs fit into the overall flow of work at Seven Star Marine Engineering

Continuously upgrading our quality management system throughout all stages of work from customer inquiry to after sales follow up

Fostering a work culture and work environment in which every employee feels supported in their professional growth and motivated to produce their best possible results